Inspiring Ingredients. Expertly Matched.
Influenced by global cuisine, worldwide tradition and local culture, Paired couples distinctive flavors to create unexpected taste sensations. We challenge our guests to break the rules and dine differently. Join us at the hotel bar & restaurant for an innovative, exciting and entirely unique dining experience.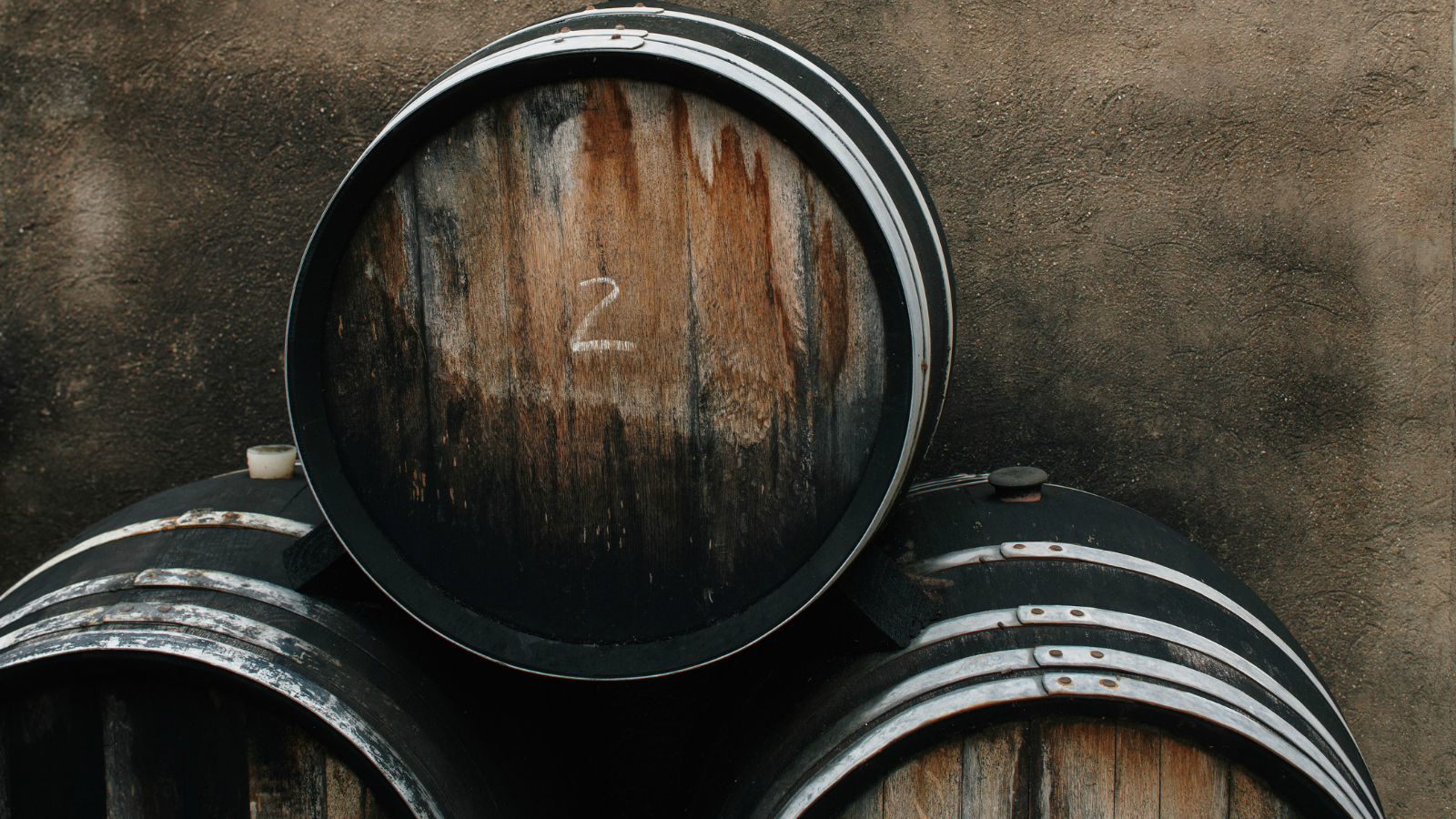 SHERATON SELECTS
A specially curated wine list features top-rated wines available by the bottle, the glass or a simple 2 oz taste.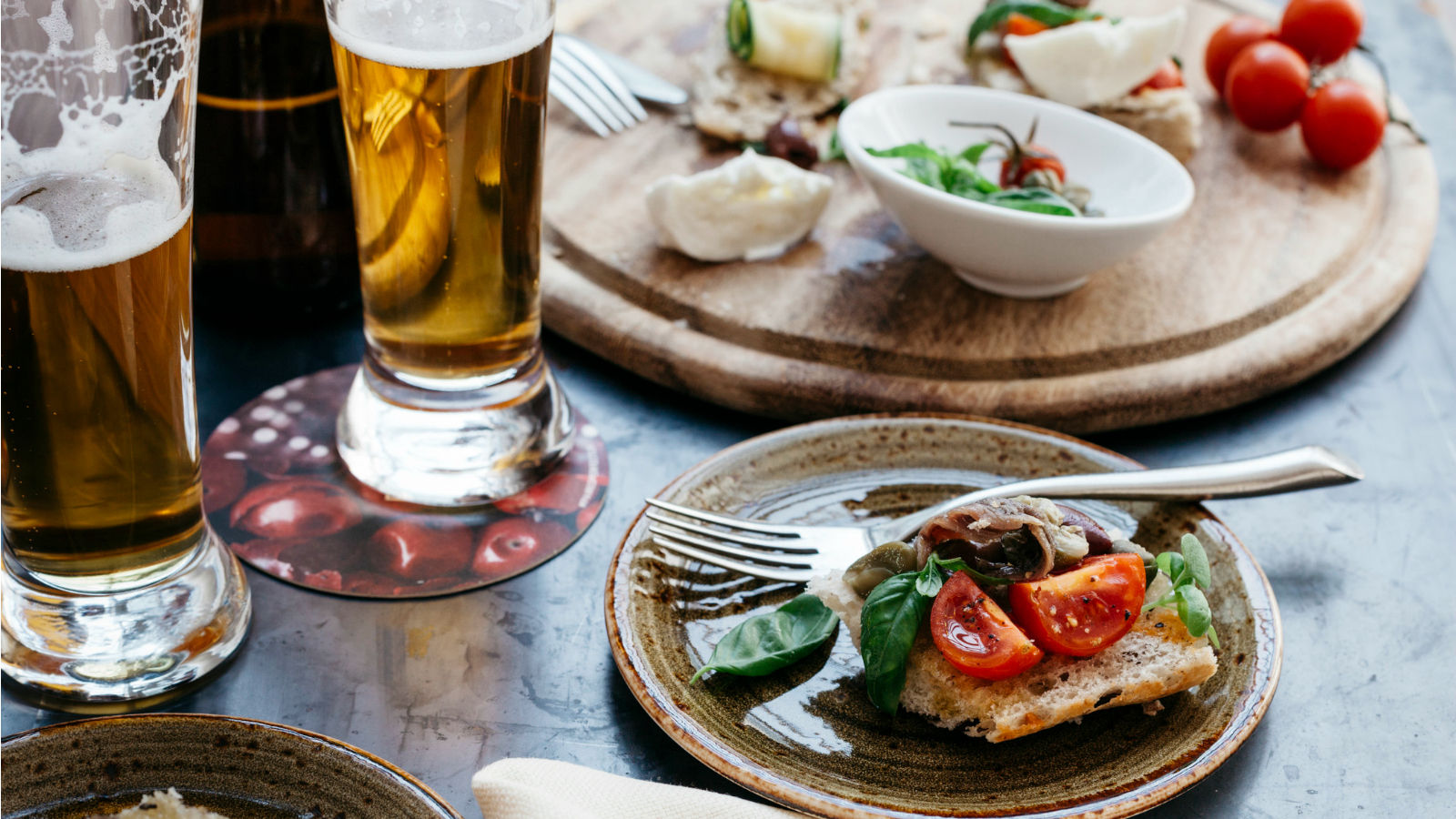 SMALL PLATES
These creative, imaginative and locally relevant dishes pair perfectly with our craft beers and Sheraton Selects wines.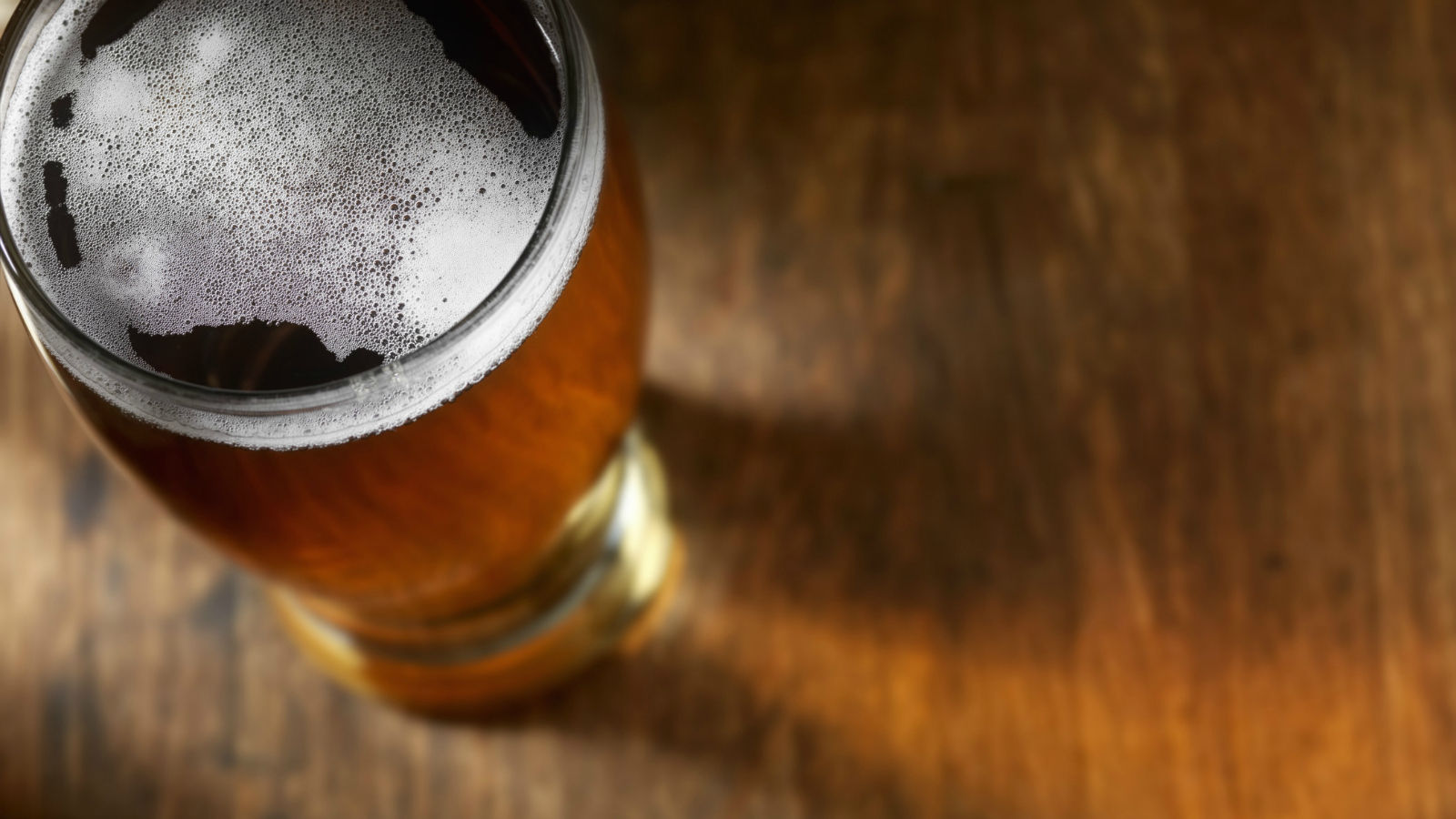 CRAFT BEER
Distinctive craft beers sourced from local breweries are handpicked to complement our small plates.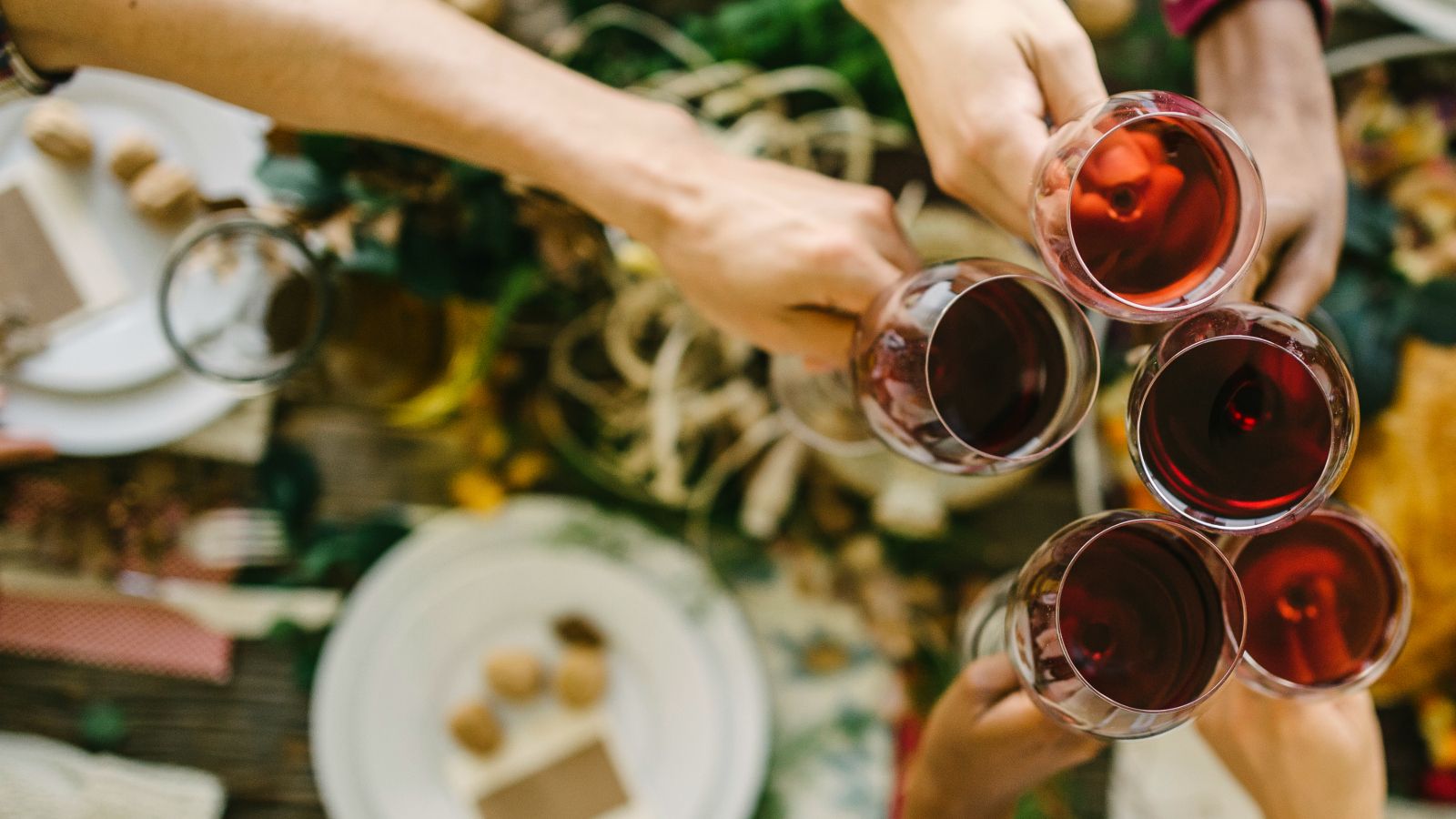 SHERATON SELECTS
Curated Tastes
Sheraton has created a curated wine list featuring top-rated wines available by the bottle, the glass or a simple two oz. taste. Savor a classic pour, or sample a local signature. Ask us about pairing your selection with one of our small plates.
SMALL PLATES
Local Flavor
Salmon Croquettes
Mini Crab Cakes
Crispy Chicken Wings
Shrimp and Grits
Pulled Pork Sliders
Pan Roasted Clams
Beer Braised Pork Belly
Stuffed Grilled Zucchini
Spiced Lamb Meatballs
CRAFT BEER
Area Brews
Heavy Seas Brewing Co., Small Craft Warning, Uber Pils, Baltimore MD
Port City Brewing Co., Essential Pale Ale, Alexandria, VA
Flying Dog Brewing Company, Counter Culture Ale, Frederick, MD
Starr Hill Brewing Co., Grateful Ale, Charlottesville, VA
Olde Line Grille & Lounge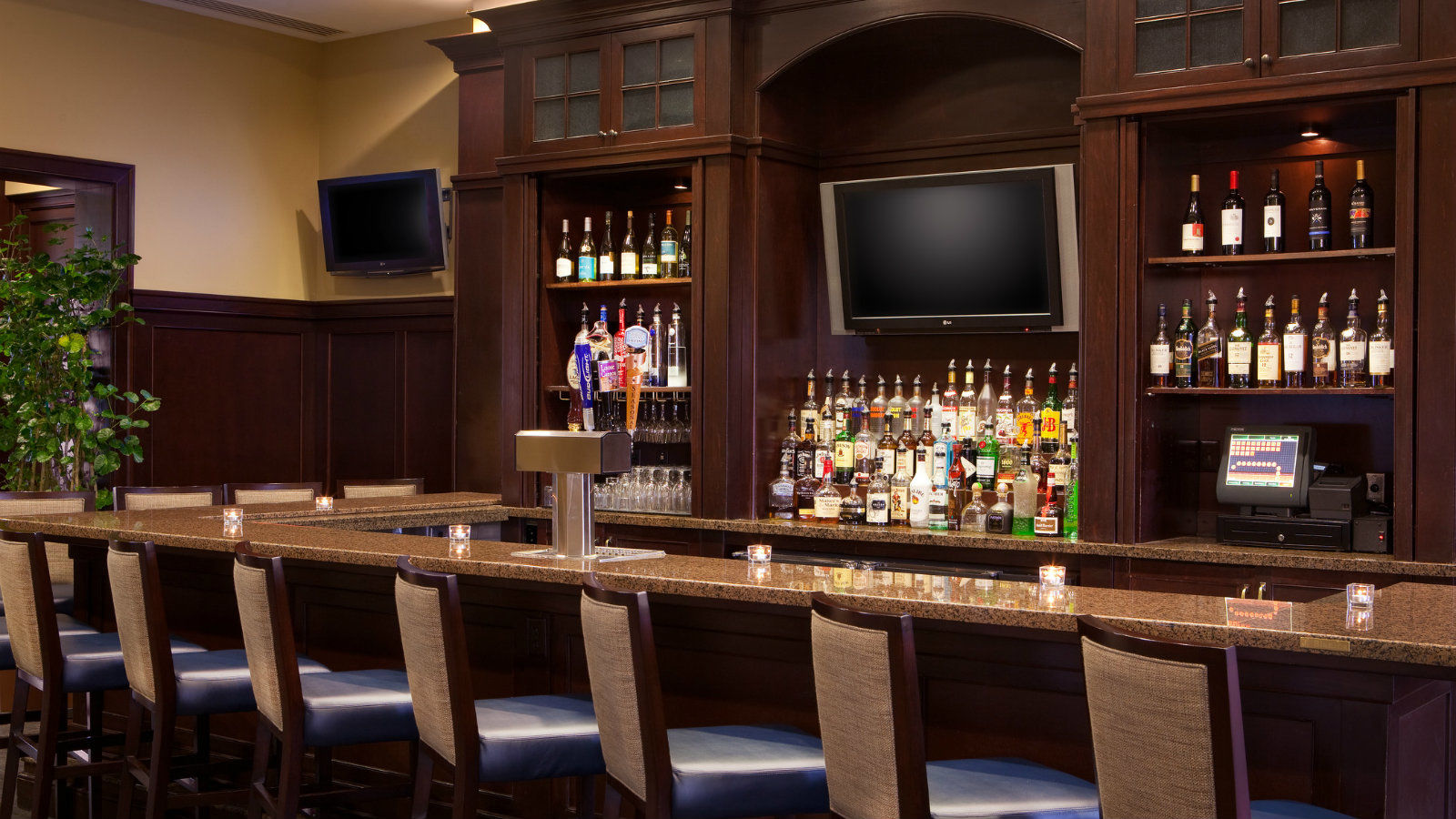 Paired will be featured in our signature restaurant, Old Line Grille & Lounge from 5pm to 9pm daily. Connect with family and friends while you enjoy select wines and local craft beers.

The Paired menu is available from 11am to 11pm.